Venue & Hospitality
Hotel Services & Amenities
Audio/Visual Equipment Rental.
Business Center.
Business Phone Service.
Complimentary Printing Service.
Express Mail.
Fax.
Meeting Rooms.
Office Rental.
Photo Copying Service.
Secretarial Service.
Telex.
Typewriter.
Video Conference.
Video Messaging.
Video Phone.
ATM.
Baggage Storage.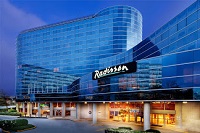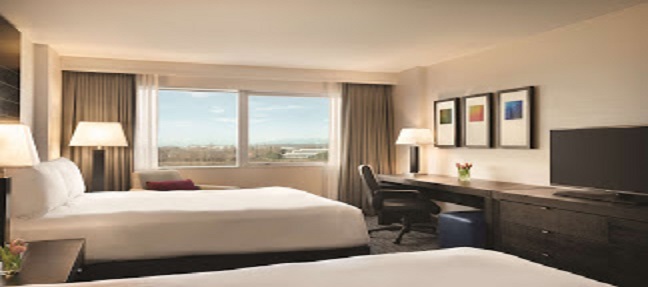 Route Map
https://www.google.com/maps/embed?pb=!1m18!1m12!1m3!1d369106.7267949492!2d-79.65824079514913!3d43.71789901030551!2m3!1f0!2f0!3f0!3m2!1i1024!2i768!4f13.1!3m3!1m2!1s0x89d4cb90d7c63ba5%3A0x323555502ab4c477!2sToronto%2C%20ON%2C%20Canada!5e0!3m2!1sen!2sin!4v1615801781871!5m2!1sen!2sin
About City
Osaka is a designated city in the Kansai region of Honshu in Japan. It is the capital city of Osaka Prefecture and the largest component of the Keihanshin Metropolitan Area, the second-largest metropolitan area in Japan and the 10th largest urban area in the world with more than 19 million inhabitants.Osaka was traditionally considered Japan's economic hub. By the Kofun period (300–538) it had developed into an important regional port, and in the 7th and 8th centuries, it served briefly as the imperial capital. Osaka continued to flourish during the Edo period (1603–1867) and became known as a center of Japanese culture. Following the Meiji Restoration, Osaka greatly expanded in size and underwent rapid industrialization. In 1889, Osaka was officially established as a municipality.Osaka is a major financial center of Japan. It is home to the Osaka Securities Exchange as well as the multinational electronics corporations Panasonic and Sharp. Famous landmarks in Osaka include Osaka Castle, Sumiyoshi Taisha Grand Shrine, and Shitennoji, the oldest Buddhist temple in Japan.
Osaka Castle
Universal Studios Japan
Dotonbori
Kuromon Market
Shitennoji
Health and Counseling Center
Osaka University Immunology Frontier Research Cente
Bio-Medical Forum, Osaka Prefecture University
Osaka City University
Pharmaceuticals and Medical Devices Agency
April is an enjoyable spring month in Osaka, Japan, with average temperature fluctuating between 10.7°C (51.3°F) and 19.9°C (67.8°F).